Free Tips on Healthy Living
Our free monthly newsletter, Natural Health, includes tips and information on living a healthy life.
It is specifically designed for women in their perimenopause and menopause years.
Subscribing to it is a great way to stay focused on your health without working too hard.
Join us!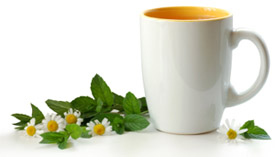 After completing the form above, you will receive an email asking you to confirm the address given just to be sure someone did not submit your email address without your knowledge.
You will then receive a welcome email. You can cancel your newsletter subscription at any time.